In case you are wondering what the significance of the number 1520 is, '1520 Sedgwick Avenue' was the official birthplace of hip-hop. Dj Kool Herc hosted the first hip hop parties there, back when hip hop was extremely underground (no records made), exclusive (was only experienced live), competitive but also hated by a lot of people (not regarded as 'real music'). Hip-Hop started as a way for minorities living in the Bronx to just have fun and let loose despite all the struggles they faced. This care free attitude of hip-hop is what I try to capture in this shoot.  I find it crazy and amazing how far hip-hop has come since then. Hip-hop now being sooo diverse (thanks to legends such as Dr Dre, Andre 3000 and Kanye West), has slowly become one of my favourite genres today.
Models:  Kome and Khalil (wouldn't have been able to capture my vision without them!)
Photography and Creative Direction by wa-ko
---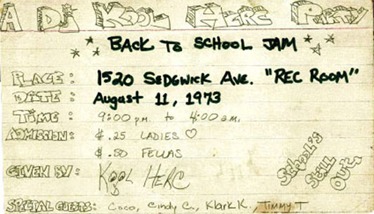 If you want to learn more about the exciting word of hip-hop, I highly recommend watching 'The Get Down' and 'Hip-Hop Evolution' both on Netflix!